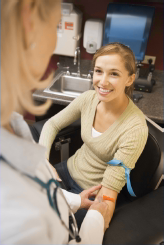 E.J. Smith maintains partnerships and affiliations with some of the leading providers of health insurance and health care plans in the industry. We are independent brokers of these plans, ensuring you the health care products best-suited for your situation.
These partnerships include Transamerica Life Insurance Company, UnitedHealthcare, Blue Cross/Blue Shield of Illinois, Humana, Aetna, IHC Health Solutions, Health Insurance Innovations, Madison Dental, Starr Indemnity & Liability Company, United States Fire Insurance Company and more.
E.J. Smith provides you with one-stop shopping for your health-care needs!