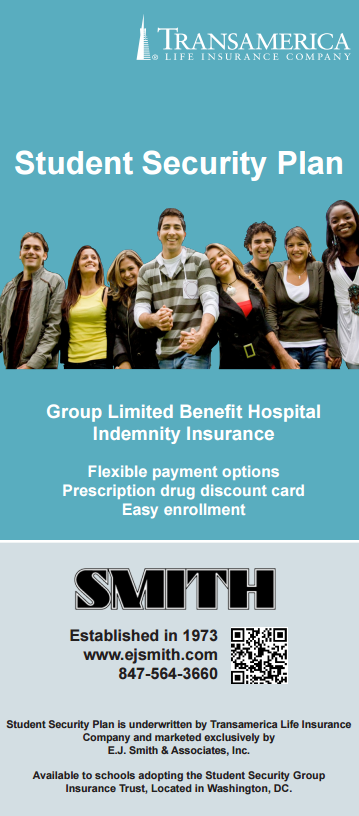 Your insurance becomes effective on the 1st day of the month.  You may select the 1st day of the current month or the 1st day of a future month.  You must pay for a minimum of 4 months.  You may also pay for more than the 4 month minimum.  If you enroll online, you will be able to print a payment receipt. An email confirmation will be sent later with your policy number, effective and termination dates, coverage, etc.
Search for a doctor or facility
The Student Security Plan allows an insured access to the MultiPlan Network which is comprised of more than 4,000 hospitals, nearly 100,000 ancillary facilities and 550,000 health care professionals.  The MultiPlan Network is offered by Multiplan, Inc. (888) 758‐7830.
Prescription Drug Discount Card
ProCare Rx – By presenting the prescription drug discount card to one of the participating providers, an insured can receive a savings of at least 14% on retail pharmacy prices for brand-name drugs and up to 60% for generic drugs.  (877) 724-7458.